Could a Fractional CMO accelerate your growth?

Our CMOconsultancy service provides high growth companies with a consulting Chief Marketing Officer (CMO) on a fractional or interim basis. If you are looking for a Fractional or Interim CMO please get in touch.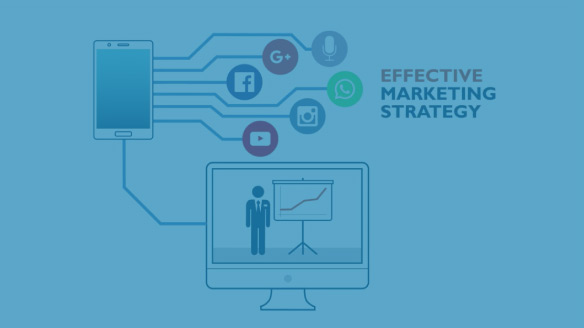 Interim Marketing Recruitment Consultants
It is hard to justify the cost of a permanent board-level CMO if you are afraid they may not be needed in the future.
A Harvard business review revealed that more than 40% of CMOs have been in their position for less than two years. This can often result in significant costs and upheaval.
To help your high growth business, our CMOconsultancy service provides high growth companies with a consulting Chief Marketing Officer (CMO) and Marketing Directors on a fractional or interim basis.
Expert CMO Recruiters
All stress and risk are eliminated, as the CMOconsultancy recruitment team take on board all logistics, contractual paperwork, compliance, payments and invoicing.
When this crucial work is complete, your fractional CMO or Interim Marketing Director will leave you with a team structure that is optimal for continued success.
Frequently Asked Questions
Feel free to drop us an email if you don't find the answer you are looking for below
A "Fractional CMO" is an effective way to get a Board level marketing professional involved in your company leadership without having to incur the cost of a permanent Board-level hire that may not be needed in the future.
It provides mid level companies with access to highly accomplished CMOs who will be able to advise and guide on all aspects of best practice marketing.
We work with a select panel of pre-screened and highly accomplished advisory CMOs.
All are professional interim mangers and have been a Board level marketer within business whether a former VP, Marketing Director or CMO.
They have extensive credentials of delivering transformative marketing with a whole range of high growth businesses.
A Fractional CMO will help CEOs deliver their vision, crystalise strategy and transform your marketing to accelerate growth.

They will typically have an immediate impact as a poorly aligned marketing plan can be significantly detrimental to a business.
They are seasoned experts with exceptional supplier networks so will often do a full audit of the marketing supply chain and stop agency overspend, increase accountability, ensure the correct investments in MarTech and put clear ROI in place.
Assignments are typically 3 to 12 months depending on the nature of the project.
But it is completely flexible ranging from 5 days a week for six months to 1 or 2 days a week for a year.
It's not uncommon to then stay on the Board as a Non-Executive Director or in an advisory capacity.
Our charges are simple and transparent with one monthly payment covering all costs.
The monthly charge is calculated based on the total days worked in the month.
These charges vary from £500 to £2000 per day depending on the CMO as well as the complexity, location and longevity of assignment.
The pricing is incredibly cost-effective in comparison to management consultants.
There are no additional hidden charges.
Everything is handled seamlessly online and our experienced teams handle all financial administration, compliance, payroll, insurance and tax related matters.
We only partner with a select panel of accomplished marketing leaders that we have a have an existing relationship with.
If you wish to discuss your credentials with us then please contact us at info@tmlpartners.com.
Benefits
Click plus icon to expand and view more information
We align a consulting CMO with creating shareholder value. They are wholly objective so will openly challenge and critique thinking with no vested career interests getting in the way.
They'll have an immediate impact on a poorly defined marketing strategy and demystify modern marketing by bringing clarity to the Boardroom around digitisation, AI, social, automation and MarTech.
Our consulting CMOs achieve immediate cost savings by auditing and enhancing the marketing supply chain, stopping agency overspend and significantly improving ROI as well as avoiding poor marketing investments.
Marketing recruitment can be a costly business, and the marketing leader you need today may differ hugely to who you need in the future. Why recruit permanently into a dynamic role that will likely change? It's the main reasons CMOs have such a high turnover in mid-market organisations.
You'll get the tribal power of a close-knit community of marketing leaders. We work together to share knowledge, minimise risk and maximise impact. Our panel will also create immediate value from our shared network of tried and tested suppliers.
You'll get market-focused, commercial advice from professionals at the top of their field to structure marketing strategies and grow your business.