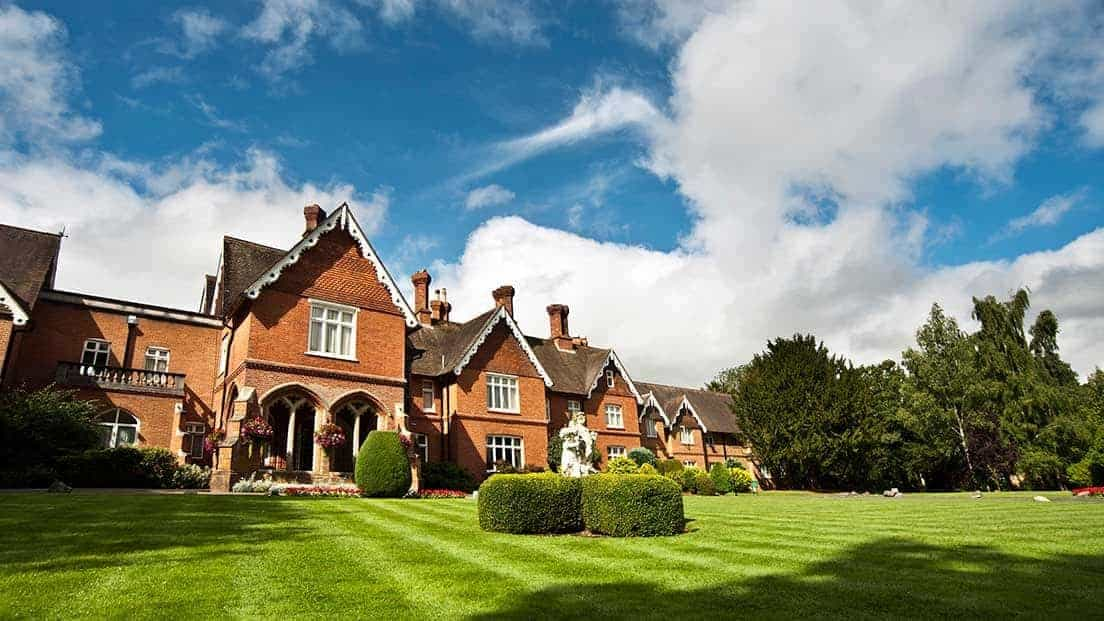 Hand Picked Hotels is a collection of award-winning country house and spa hotels across the UK and the Channel Islands. They are owned by Terra Firma with whom tml Partners have a long standing relationship.
Having supported Terra Firma with a number of strategic appointments across their portfolio, Simon Bassett and Emma Calder led the project team to successfully appoint David Anderson in a newly created leadership role for Hand Picked Hotels as Commercial Director.
David is a multi-sector, C-suite business leader with over 25 years' commercial, marketing, branding and strategy experience across several renowned market-leading organisations.  His sector experience has covered Hospitality, Airlines, Travel, Entertainment & Leisure, Heath & Fitness and Telecomms.
Terra Firma have a 26-year track record of investing in transformational private equity. In this time they have invested in 35 businesses across 19 sectors. Terra Firma is a private equity firm that acts as the advisor to the Hands Family Office – The Chairman and Chief Investment Officer of Terra Firma is Guy Hands.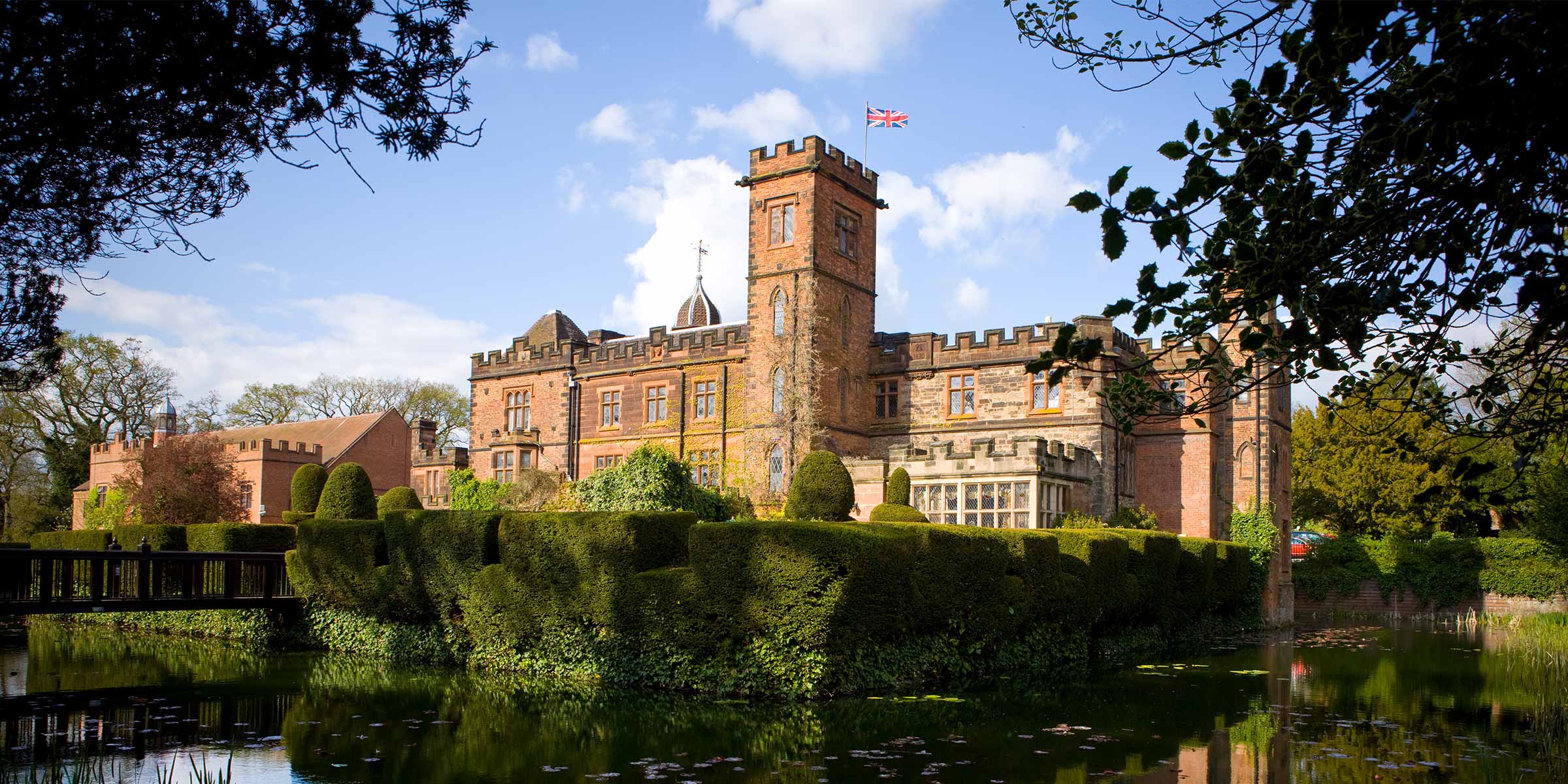 Each hotel within the Hand Picked Hotels collection is unique and many of them are listed buildings of historical significance (British aristocratic circa 1700-1900) with original features, fascinating stories and have extensive grounds to explore. Whilst they vary in character and design and each Hand Picked Hotel offers a completely different experience, they are consistent in always ensuring that guests are guaranteed a quality, luxurious and quintessentially British experience that is a characteristic of the group.
tml Partners is an international executive marketing recruitment firm specialising in senior marketing appointment up to board level, across marketing, business development and corporate communications. Emma Calder is currently partnering with high growth Hospitality, FMCG and Retail clients to support the best in class development of in-house marketing, innovation, communications and digital functions -working across both permanent and interim briefs.
To learn more about how Emma and the team at tml Partners can support the growth of your marketing function, please get in touch at emma.calder@tmlpartners.com