tml Partners continues to support on critical leadership hires at FTSE listed Defence consultancy QinetiQ with appointment of Group Head of Digital and Digital Transformation.
QinetiQ (LSE: QQ) are one of the world's principal defence technology organisations, formed in 2001 through departing from the government's Defence Evaluation and Research Agency (DERA), before floating in 2006 on the London Stock Exchange. As one of the country's leaders at the forefront of science, technology and innovation, the firm provides world leading research, test and evaluation services to help customers around the world, ranging from private sector to national security through central government, ultimately with the goal to protect, improve and secure their vital interests through mission critical solutions. For more information, visit – www.qinetiq.com
Following the appointment of the firm's newly created Group Marketing and Brand Director in 2019, QinetiQ's leadership team once again partnered with David Price at tml Partners to lead a search for a refined Group Head of Digital Marketing, reporting directly into the CEO's office to support with the firm's ongoing digital transformation across both internal and external online channels.
The brief was to source a digital leader who understood the complexities of a global complex matrix-led organisation undergoing a wholesale digital transformation, a firm growing overseas in international markets, particularly the America's, and who could lead a digital re-imagining of the firm's internal engagement platforms and digital connectivity alongside the firm's external digital footprint.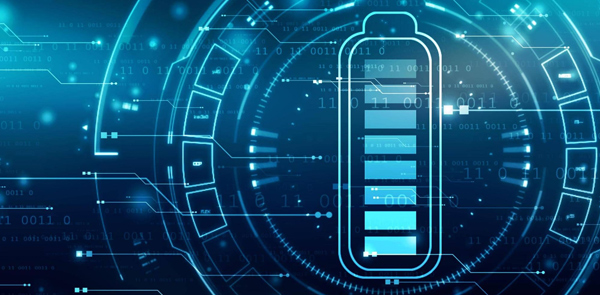 After a comprehensive search and selection process, David Goff was appointed as the firm's Group Head of Digital Marketing and Digital Communications, based between both the firm's London office in Pal Mall and the firm's global HQ in Farnborough.
David joins QinetiQ from global technology, construction and infrastructure consultancy ISG Plc, where he spent four years as the group's Head of Digital. He is a high performing digital marketeer and change leader, having previously led a digital transformation for defence contractor Rolls-Royce Plc, before running the EMEA digital ecosystem for global engineering and critical infrastructure firm AECOM. Commenting on his experience with tml Partners:
 "I have never had a more positive experience with a recruitment company. David Price's professionalism, communication and frankness stood out to me throughout my recruitment process. I felt he went above and beyond in terms of his integrity both to company and candidate, and I wouldn't hesitate to recommend tml Partners"
David Goff, Group Head of Digital Marketing and Digital Communications, QinetiQ
Joe Heppenstall, Group Head of Resourcing and Talent at QinetiQ added:
"tml Partners have supported us on two leadership appointments within the global marketing team at QinetiQ, appointing to both brand and digital comms. tml Partners expertise and insight within the senior marketing leadership community is clear, and we look forward to building on our partnership with David and the firm in the future."
Joe Heppenstall, Group Head of Resourcing and Talent, QinetiQ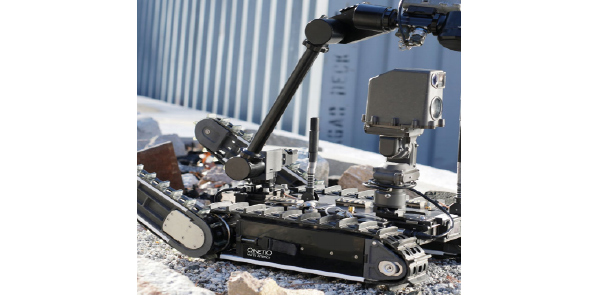 tml Partners is an international executive marketing recruitment firm specialising in board level appointments across marketing, business development and corporate communications. David Price is an associate director and heads up the firm's sector focussing on B2B markets. David is currently partnering with highly aspirational clients in this arena to support the best in class development of in-house marketing, communications, business development and digital expertise through both critical leadership appointments and guidance on optimal operating models and marketing ecosystems.
To learn more about how David and the team at tml Partners can support the growth of your marketing functions please get in touch at David.Price@tmlPartners.com.